A listing of Persona 5 Royal for the Nintendo Switch has appeared at a retailer, implying that a Switch version may well exist. This would be in line with rumors of an upcoming Nintendo Direct, where the Switch version of Persona 5 Royal could receive an official announcement.
The list has not been removed at the time of writing and can be viewed on the World of Games store page here. In addition to the Switch, the Xbox version, which was officially announced during the Xbox and Bethesda games showcase, is also listed here. Meanwhile, the PS4 and PS5 versions have been available since October 31, 2019.
The game will also be available on PC via Steam, and will therefore also be playable on the Steam Deck. If the list is accurate, the Nintendo Switch and Steam Deck will be the first handheld devices that will natively run Persona 5 Royal. The PS Vita version of Persona 4, titled Persona 4 Golden, will also be available on PC, and therefore on the Steam Deck. It remains to be seen if the game will also receive a Nintendo Switch version.
As for when this list will be confirmed via an official announcement, anyone's guess. Alanah Pearce, a former IGN games reporter, said Nintendo is planning a Nintendo Direct on June 29, 2022. The console maker is expected to announce its Fall 2022 lineup for the Nintendo Switch during the event. Based on her statement, Alanah appears to be aware of the reveals and announcements that will take place at the event. She chose not to provide details, however, out of respect for the people who worked hard to bring the event to us.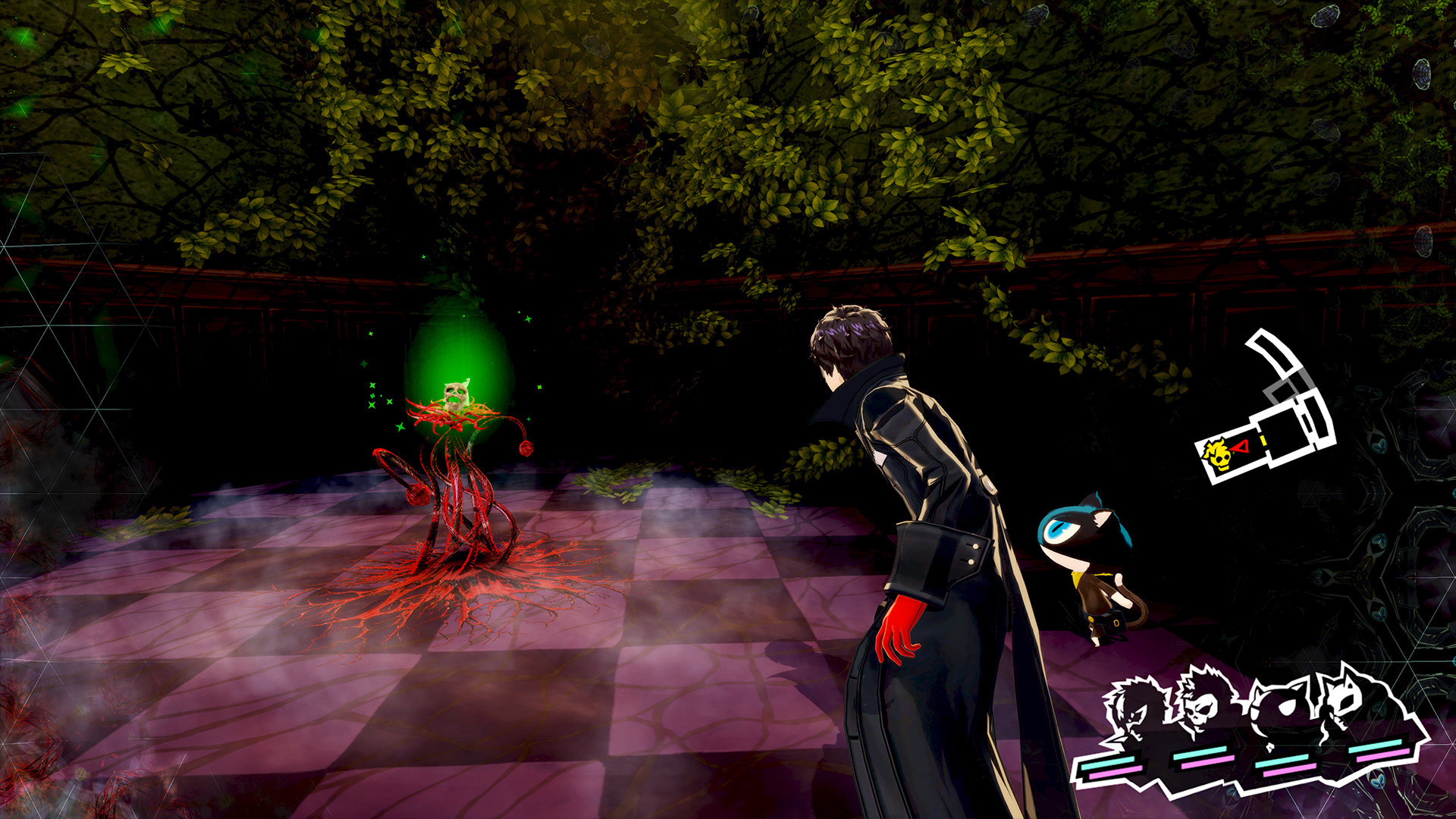 Persona 5 was originally a 2016 role-playing video game developed by Atlus and released for PlayStation 3 and PlayStation 4. It is set in contemporary Tokyo and follows a high school student known as the Joker who moves to a new school after being wrongfully convicted of assault and released on probation. Over the course of a school year, he and other classmates awaken to a rare power, becoming the Phantom Thieves of Hearts, a hidden vigilante club. They enter the Metaverse, a mystical place created by the subconscious desires of humanity, in order to remove evil intentions from the hearts of adults. The game features role-playing and dungeon-crawling elements, mixed with social simulation scenarios.
Persona 5 Royal, an enhanced version with new features for the PlayStation 4, was released in Japan in October 2019 and worldwide in March 2020, published by Atlus in Japan and North America and series owner Sega in Europe and in Australia. The game will now be available for Microsoft Windows, PlayStation 5, Xbox One and Xbox Series X/S, and possibly the Nintendo Switch, in October 2022.