"hydra": a zero-emission, hydrogen-powered electric bike
The trio of designers Anton Guzhov, Anton Brousseau and André Taylforth recently shared their vision of "Hydra", a concept electric bike powered by the most abundant resource: H20. While traditional motorcycles Running on lithium-ion batteries, this hypothetical ride is powered by hydrogen fuel cells, therefore emitting only heat and water instead of toxic fumes or leaking battery acids. While ticking all the boxes in the sustainability department, it remains to be seen if this zero-emission e-bike can still develop into a salable product.
image courtesy of Anton Guzhov
giving off a cyberpunk aesthetic
To simulate the operation of "Hydra", the designers used 3D mixer, an open source computer graphics software dedicated to virtual reality, visual effects, 3D modeling and much more. The result is a hyper-realistic, atmospheric video depicting the e-bike being assembled, then traveling through an industrial, dystopian environment.
Although not mentioned directly by the trio, the bike exudes cyberpunk aesthetics with its robotic structure and chunky carbon fiber-covered shell. The hydrogen fuel cells are located in the front, hence the bulky square shape, while the engine sits under the seat with a cantilevered shape.
The designers also released a preview of their Hydra A001 platform concept model, revealing more robotic references and a less rugged outline. To learn more about the project, visit the Instagram pages of Guzhov, Brousseauand Taylforth.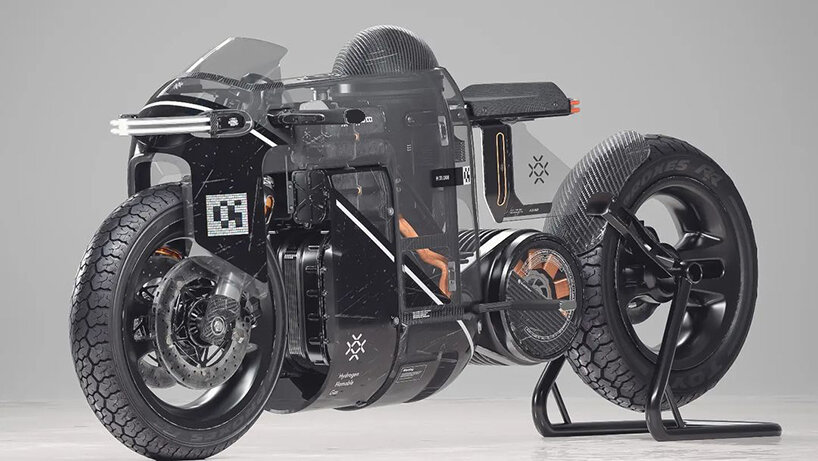 image courtesy of Anton Guzhov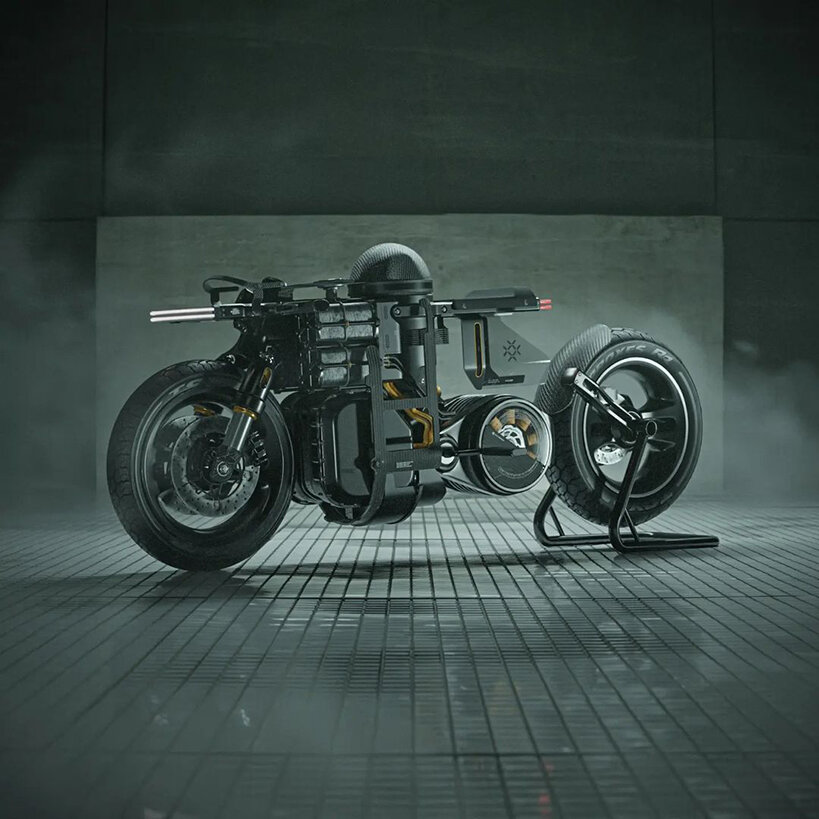 image courtesy of Andre Taylforth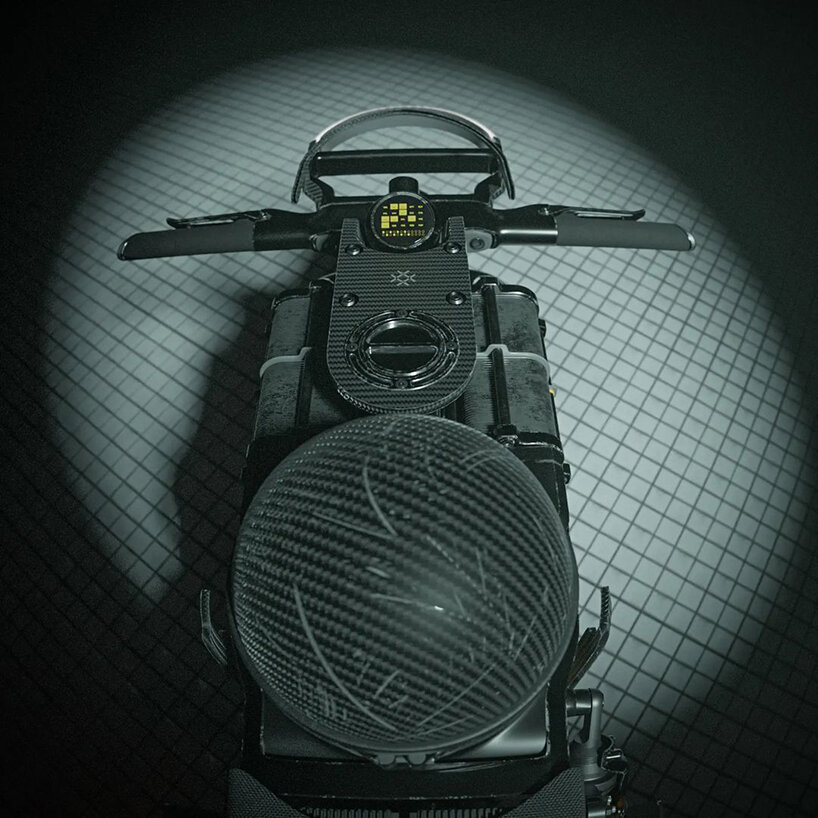 image courtesy of André Taylforth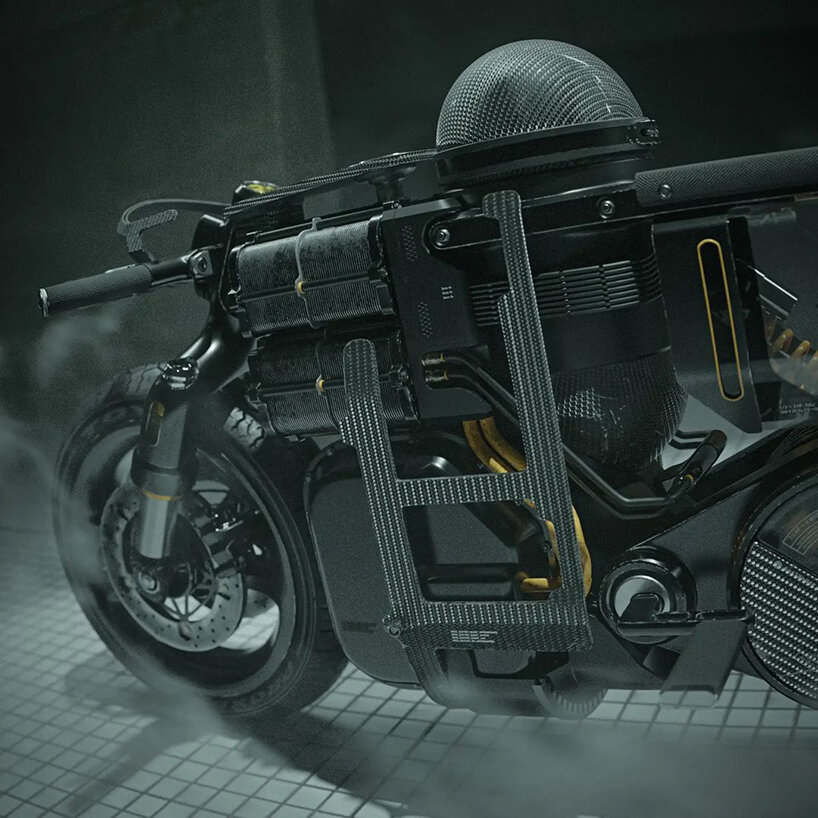 image courtesy of André Taylforth
project info:
Last name: Hydra Concept Electric Bike
pattern: Anton Guzhov, Anton Brousseau, Andre Taylforth